Year End Fundraiser
2023 has been a year of growth for BCR! We are so excited about the changes we've made (more to come soon!), and we can't wait to share what we are planning for 2024. To sustain this growth and prepare for the new year, we need your support! We need to raise nearly $9,000 before the end of the year, and we're about 80% of the way there. Donate now!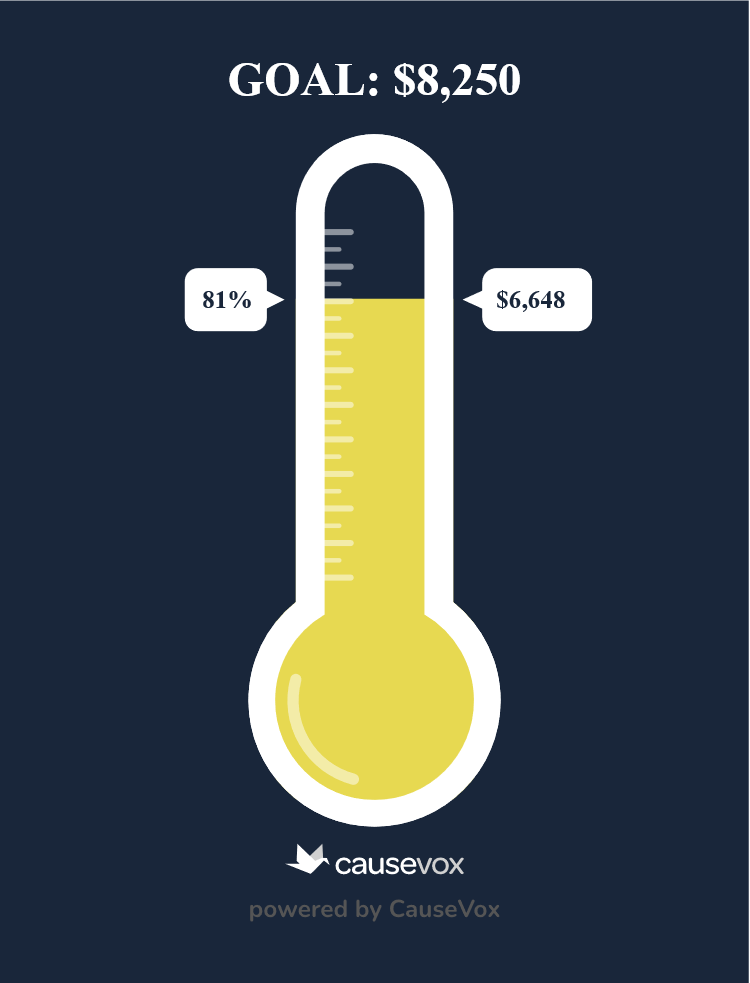 Welcome to Berkshire Community Rowing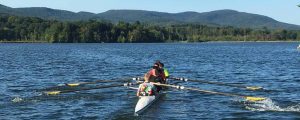 Berkshire Community Rowing (BCR, also BRASS) offers rowing experiences and coaching for people of all ages. We row in individual and team boats, for both recreation and competition. Since 1995, our not-for-profit organization has helped hundreds of people discover their ability to move a shell through the water, or rediscover their love of this. The Berkshire Community Rowing boathouse is located within Burbank Park at Onota Lake, off Valentine Road in Pittsfield, Massachusetts.