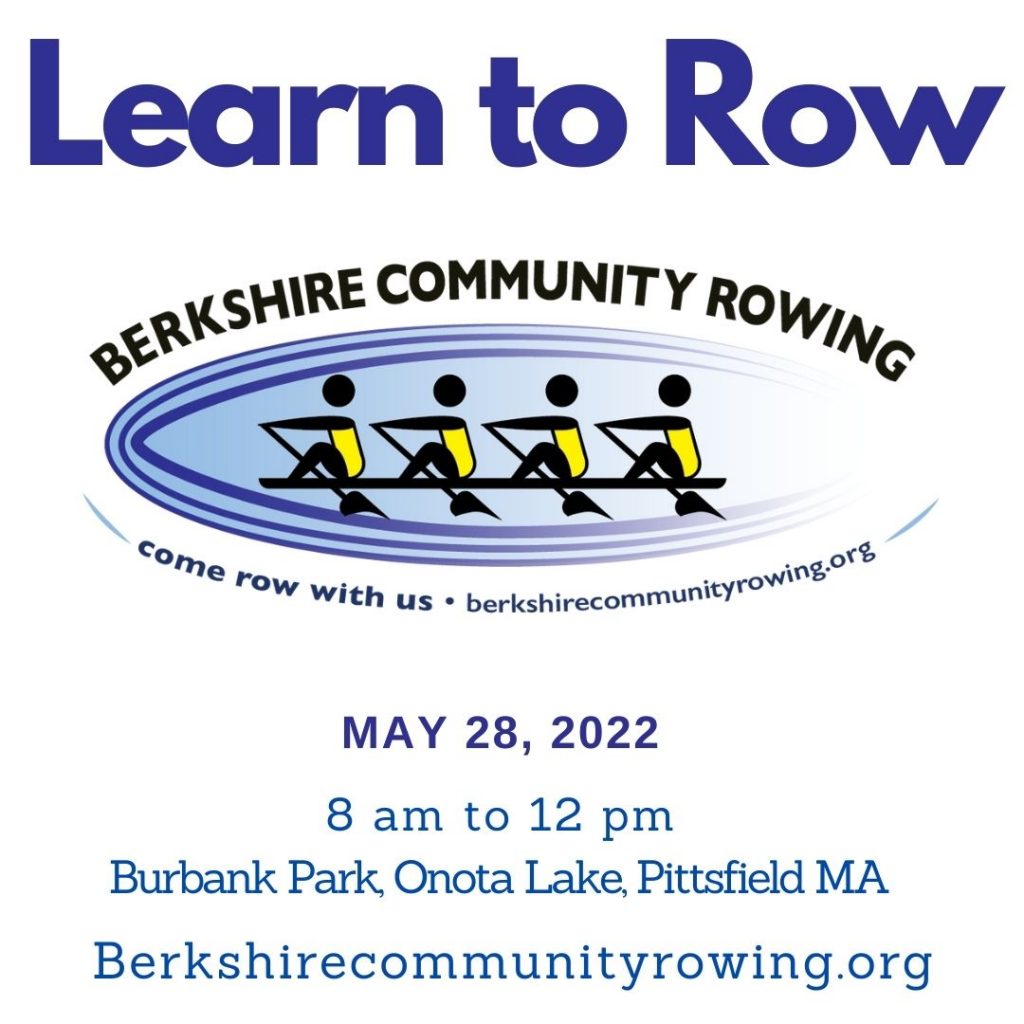 Saturday May 28, 2022
8 am or 10 am
Burbank Park
Onota Lake
Learn to Row is an annual, free program that most member clubs of US Rowing offer for learning to row.
Participants will be introduced to sculling on shore and then they try it out in a recreational shell. This event is free and open to the public. We welcome everybody: children and adults, experienced and brand new. We hope that everybody gets the opportunity to try this fun and challenging sport.
Participants meet at the BCR Boathouse, in the North Cove past the boat launch. Go to the far end of the parking lot and follow the path down to the left.
To sign up for a time slot: Get a free provisional membership with Regatta Central here
https://www.regattacentral.com/clubs/?org_id=595
Sign up for a slot here.
https://www.regattacentral.com/clubs/?org_id=595
Sign up for novice lessons here