Rowing–Not Much of a Spectator Sport
That's what they say, anyway. Rowing, as photogenic a sport as it is, is not much of a spectator sport. Regattas make for long days, and boats racing by tend to do it quickly. They're a lot more fun when you're in one of those boats.
Linda is one of our most enthusiastic rower of team boats. You'll usually find her in a quad when she's at the lake. When she's not rowing, though, she's working with other sorts of teams that also aren't much interested in spectators. As founder and president of Dulye & Co. and the Dulye Leadership Experience, Linda thrives on helping companies and their employees go "spectator-free." Since 1998, she has introduced effective two-way communication practices in organizations, large and small, that have measurably improved professional relationships, personal reputations and team performance.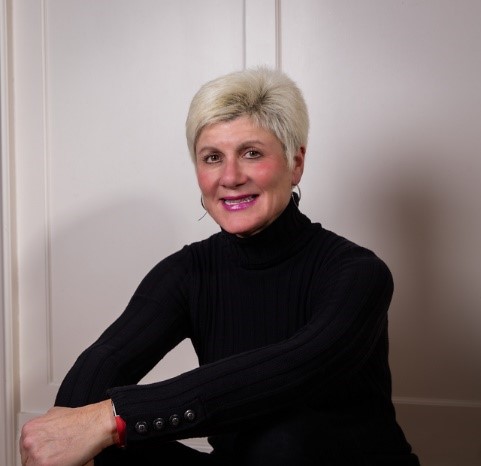 In a few days, she'll be speaking here in Pittsfield to area human resource employees and other organization leadership to help in their flow of communication ad effectiveness. It's as important in business and non-profit work as it in a team boat.
To get everyone pulling in the same direction: best of luck with it, Linda!