BRASS Roots
It's not easy when we have to let go one of our long-committed BRASS rowers. But it's always a pleasure to be a part of someone's early discovery of a love for rowing. Gabriella started with us when she was twelve, in 2015. Rowing with our juniors in fall and spring, she always made us proud–reliable, strong, talented.
Now a student at Emma Willard, Gabriella continues to row, and to excel at it.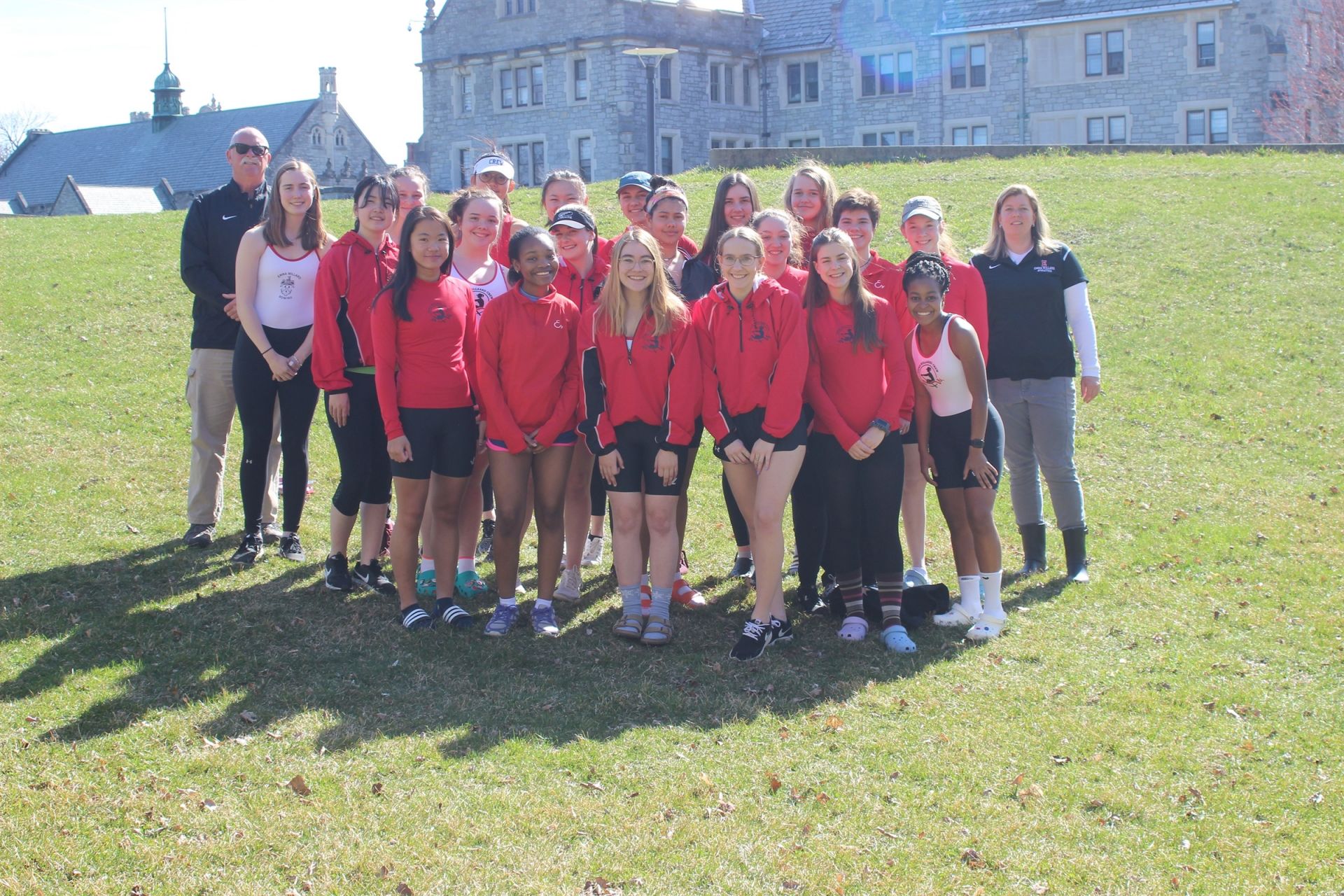 Why, just this morning she's racing in a four at Scholastic Rowing Association of America Nationals in Nashport, Ohio. Congratulations, Gabriella! We miss you but wish you well!
Update: they just finished third in their heat, so will move on to semi-finals!