Berkshire Community rowing is proud to present an outstanding staff of talented, accomplished and energetic summer coaches.
Join us in welcoming them, and letting them know how they can improve your rowing experience.
Berkshire Community Rowing Boathouse Head Coach; Heather Adle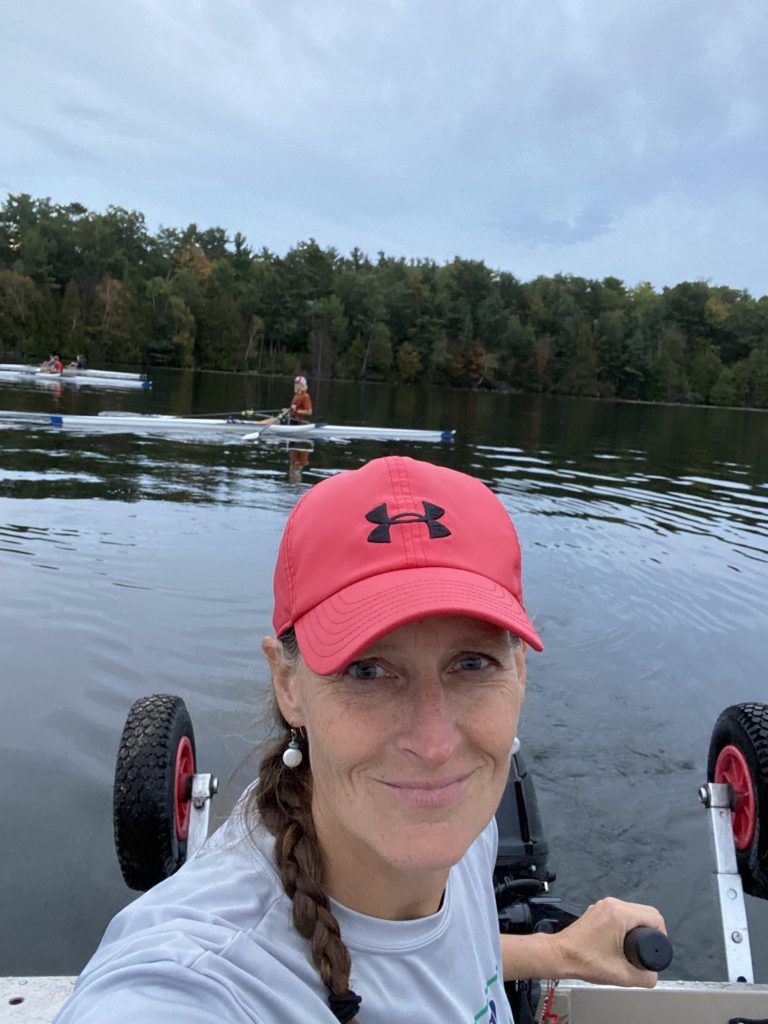 Heather is from Traverse City, Michigan where she has been rowing for five years with Traverse Area Community Rowing. Under the mentorship of coaches Mike Stemo and Sue Parvin, she learned how to sweep and scull, cox, erg, and teach rowing. She has been an assistant coach for the local high school rowing team, Traverse City Tritons, under coaches Chris Bott and Tom Salon – who taught her how to drive a launch boat in two practices. When her background as a teacher, athlete, and lover-of-all-things-water collided with Empty Nest & Midlife, rowing became her focus, and helping others love and excel at the sport – her passion. Heather is a US Rowing Level II certified coach.
Berkshire Community Rowing Assistant Coach 2022; Jordan Kammeye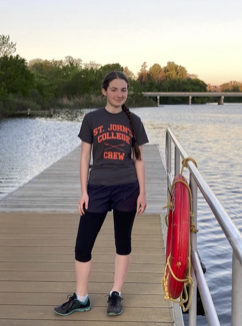 Jordan just completed her freshman year at St John's College, where she returned to rowing after several years off the water. She learned sweep rowing, had fun as an occasional coxswain, and got back up to speed as a sculler. She first learned to row with Berkshire Community Rowing's Learn to Row program in July 2016 and then continued as a junior rower, proudly wearing BRASS's yellow jersey for the next year or so. Even after leaving, she still filled a quad seat at regattas when needed. Her favorite parts of rowing are the focus and persistence and surrender to the inevitable that rowing requires. She is so excited to be working with Berkshire Community Rowing this summer!
Berkshire Community Rowing Assistant Coach 2022; Ely Carroll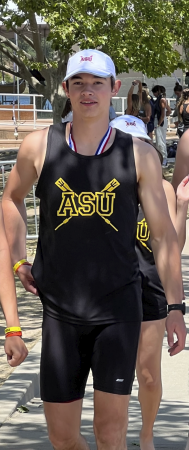 Ely is a Lenox alum who currently rows for Arizona State University. Relatively new to sculling,
he has rowed sweep this past season, with a background in endurance sports on and off the water.
Working with an erg all through high school, then transitioning to on the water rowing in college,
Ely's experience with technique and workouts, as well as races, helps him understand how
athletes of all levels can improve.
His favorite part of rowing is the feeling of using both technique and physicality. He is excited to
work with the people at Berkshire Community Rowing, and hopes they're excited to row with him.
Berkshire Community Rowing Dockmaster; Loren Paduano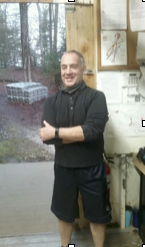 Loren returns for another year of looking after the members, scheduling the part-timers, keeping track of the rules, the weather, the wash buckets, and lending a hand with whatever needs to be done.
Always in good cheer, Loren says "I'm here to help!"